Welcome to the Arktoons roundup, Bounding Into Comics' weekly look at some of the best new and classic webtoons that Arkhaven Comics has to offer. This week, we'll be looking in on some faeries, aliens, and robots.
The Swan Knight's Son by John C. Wright.
In my opinion, John C. Wright is the greatest hidden treasure within the creative sphere. Having followed his work since he published Awake in Nightland, I can confidently say that Wright is one of the few authors out there who can paint a vast canvas with his prose – possibly the best since the late Roger Zelazny.
Wright's works have covered grand space epics, Christian rock opera, painful comedy, and even heart felt romance, and with The Swan Knight's Son, the author has begun his foray into Young Adult novels.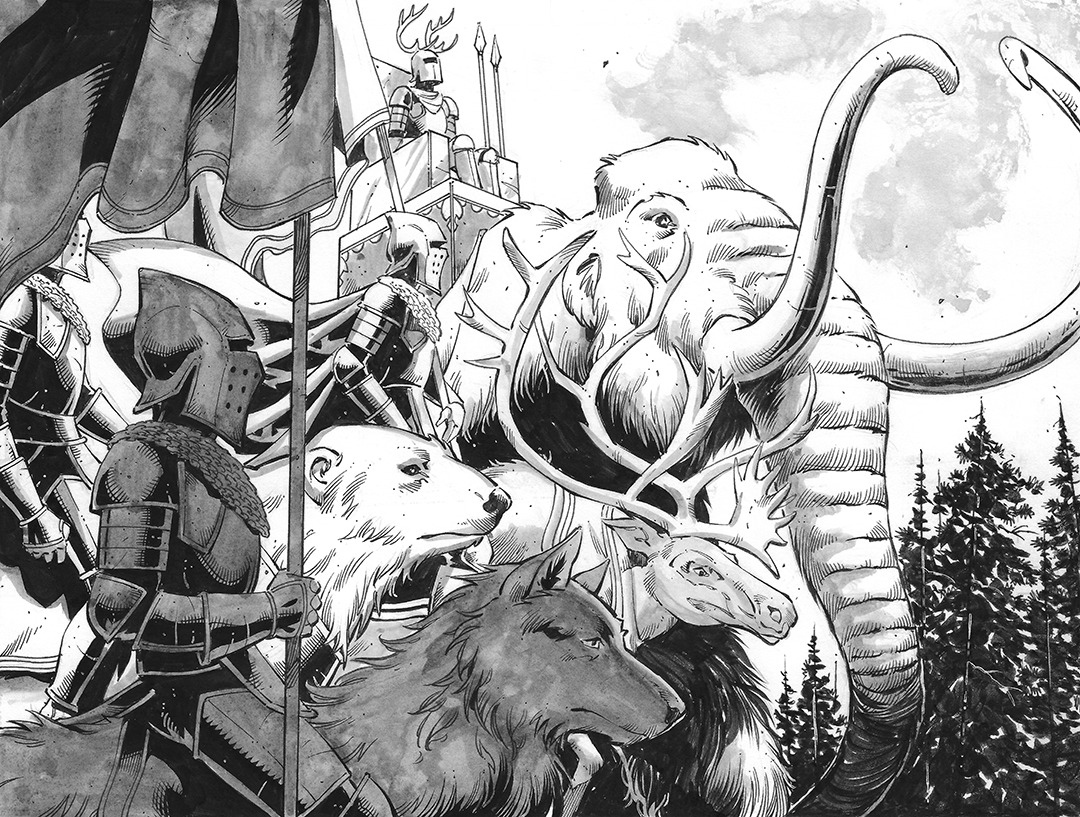 While Wright himself would be the first to say that he's no C. S. Lewis, you can't help but feel more than a touch of Narnia in The Swan Knight's Son.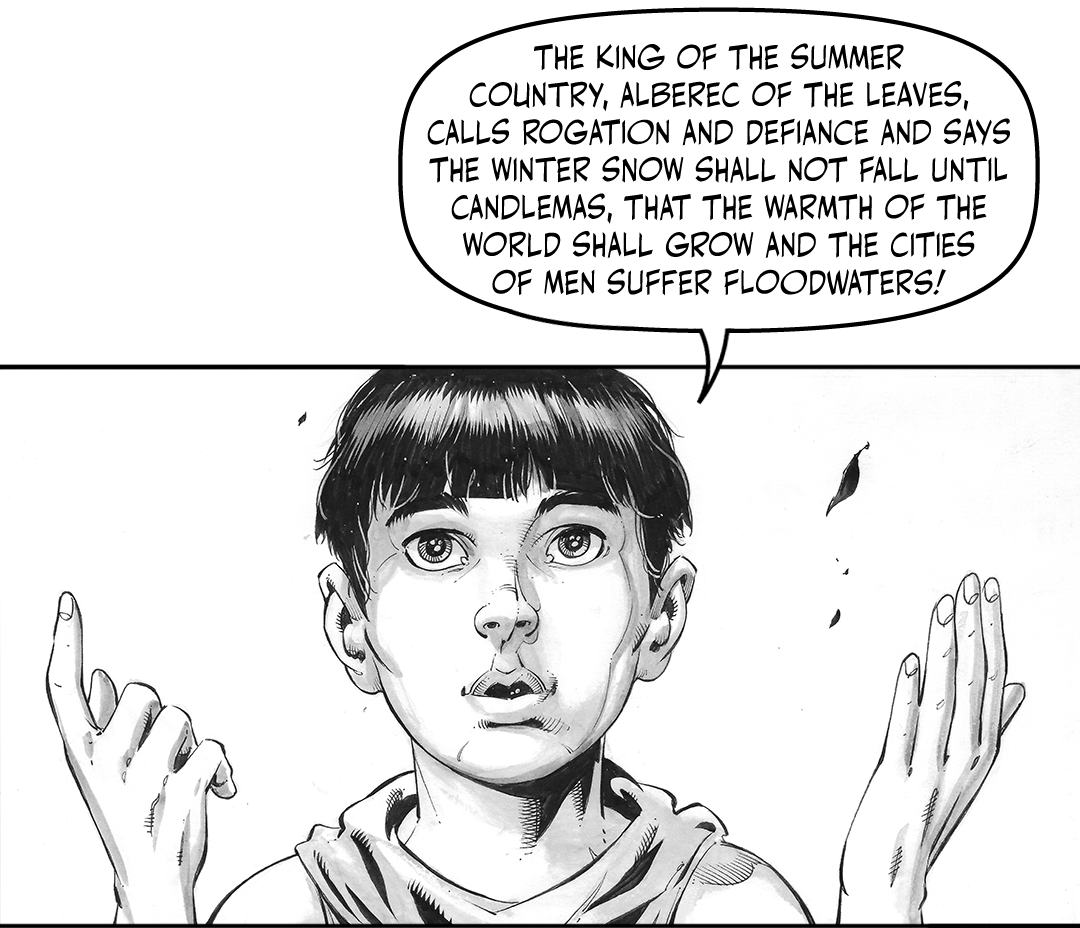 It turns out that not only should the Swan Knight's son have walked away, but that the Fae do not welcome mortals in their quarrels.
If you only looked at it when Arktoons first opened shop, now would be a great time to get caught up on Wright's fantasy series. This webtoon really is a rare treat.
Something Big by Chuck Dixon
Now it's time to catch up on the Gork's invasion of Earth!
It takes two sides to make a fight, but only one to make a war, and when we last looked in on this comic, the Gorks were doing just that – swiftly attacking the Earth and shattering human civilization.
And then …they just ignored humanity. Ultimately, the Gorks decided that we weren't a problem – not even remotely a threat – but rather an anthill to be nudged out of the way with a passing thought. As such, they set about drilling deep into the Earth.
Thirty years later career criminal Larry Dorfman discovers that one of the Gork mining ships is pulling up gold in the New Mexico desert. Unfortunately for humanity, Dorfman can't save the human race, and even worse, he isn't interested in trying.
Instead, Larry is after a bigger-than-life score.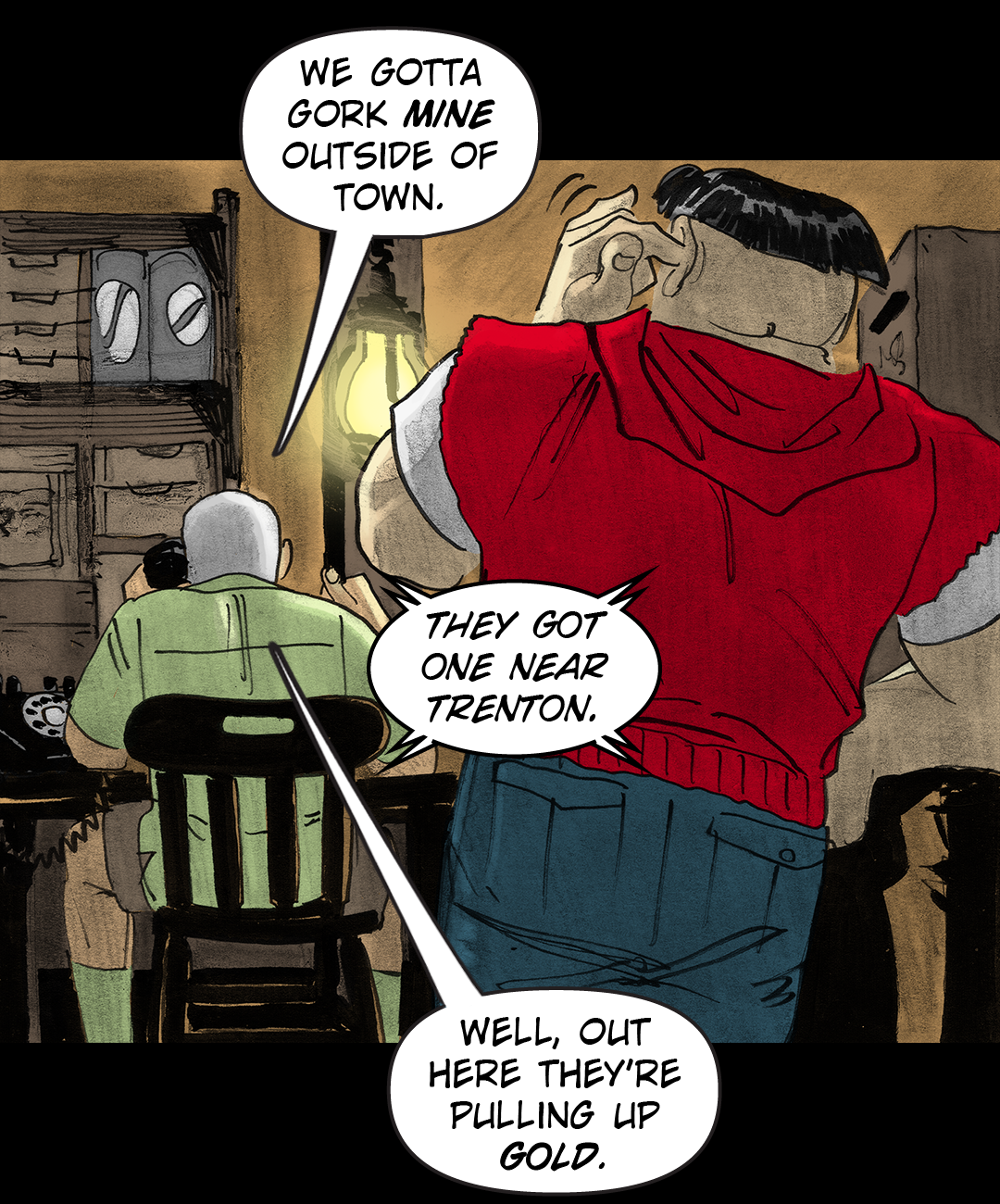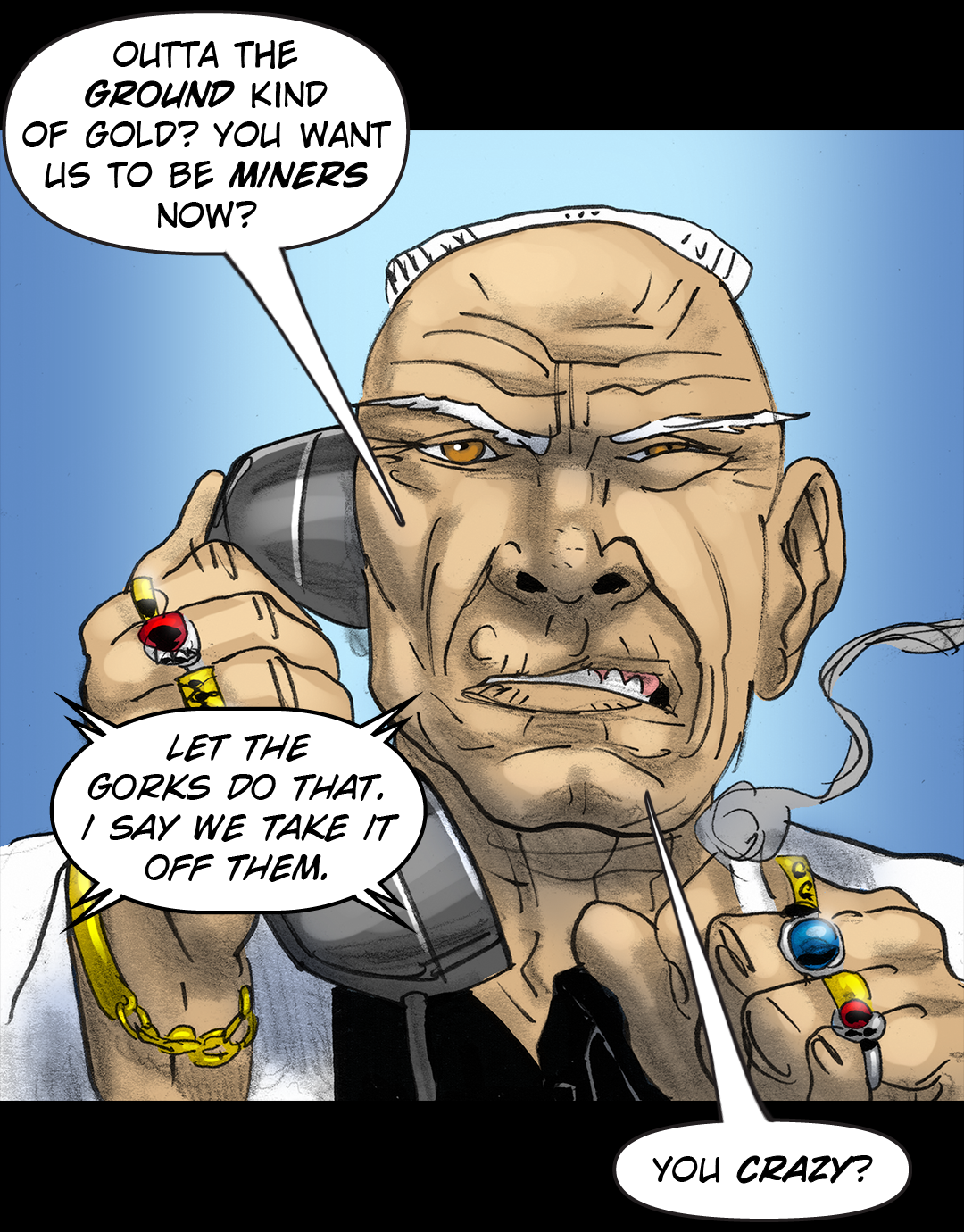 Quantum Mortis by Vox Day
While not a new series, I've been holding back on recommending this one in order to let its story pick up steam. But now, I can confidently say that once you get into this story, you aren't getting out.
Any fan of Heinlein's Starship Troopers (the book, not the movie), will enjoy the prelude to the main story, which sees the execution of a raw-edged combat drop against an enemy who views human life as an obsolete throwback.
Having decided that humanity has been around far too long for its liking, this enemy has now chosen to do something about them.
Even more terrifying is the fact that this is an enemy who has no trouble turning the human race's most advanced weapons against itself.
However, despite its cybernetic appearance, this enemy is still human enough to indulge in gloating.
After barely surviving the edge-of-your-seat action of the prelude, we get to see Tower's new life in the Military Crimes Investigation Division on planet Rhysalan.
Interestingly, this world has quite a unique industry, as it is the home to 1,462 governments in exile. Unfortunately, that particular cottage industry comes with some attendant drawbacks like revolutionaries, civil wars, attempted genocide, and occasionally just a plain old assassination.
For Chief Warrant Officer Tower, it's all in a days work.
Hypergamouse by Lacy Fairchild
The Roundup Spotlight this week is focused on Lacy Fairchild's webtoon Hypergamouse, a comedy webtoon about personal relationships, which just this week accomplished the impossible and broke Hammer of Freedom's death-grip on the number one slot at Arktoons.
After all, as William Shakespeare wrote: "In jest, there is truth."
Contrivance might create a few chuckles from an unexpected result, but an honest revelation will carry a much deeper emotional integrity, as we laugh a lot harder when we know that the cause of a given situation is the simple fact that, at the end of the day, we're just humans acting like humans do.
Real laughter means having just a touch of tragedy next door to it – It wouldn't be real otherwise.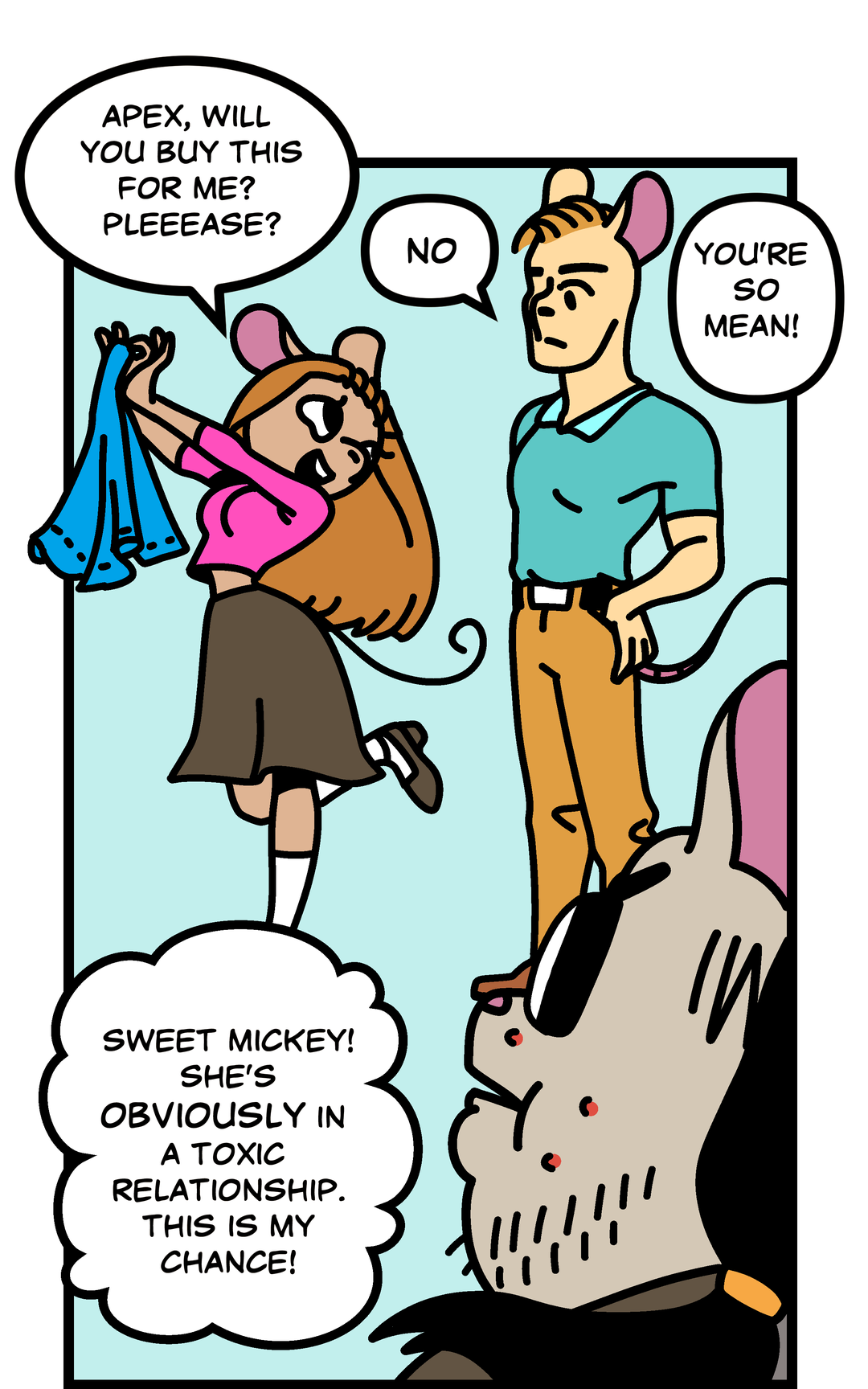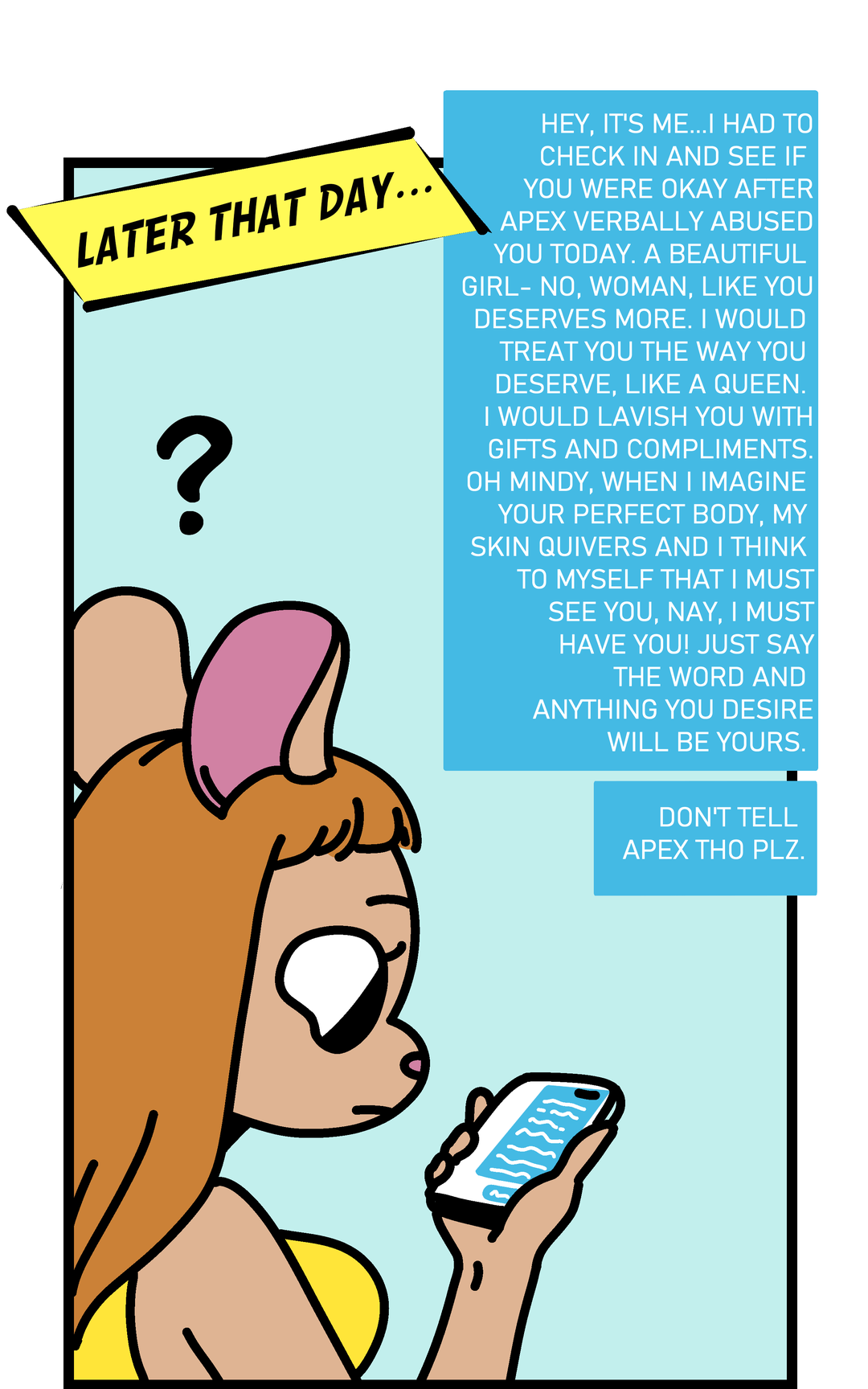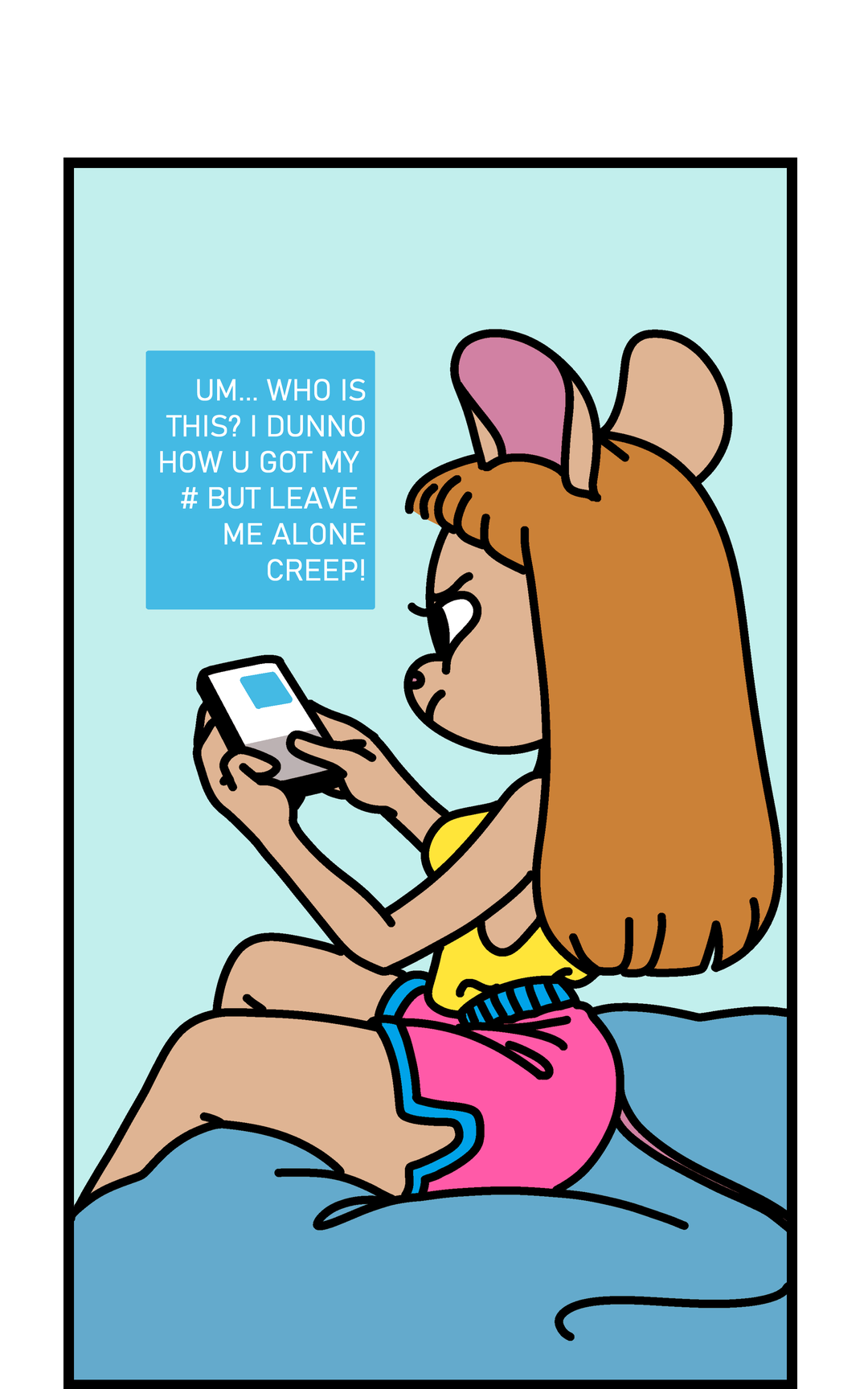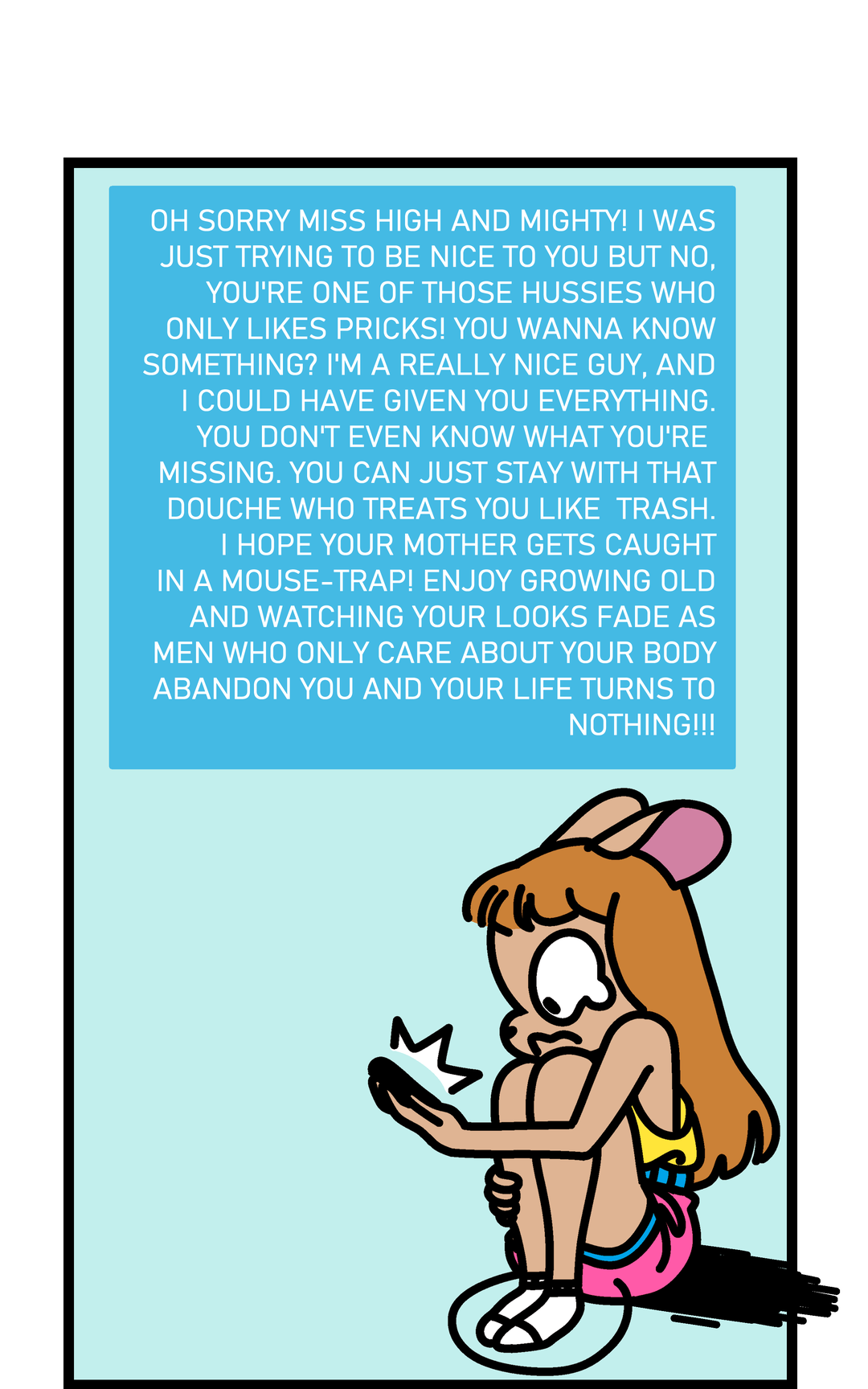 That's it for this week's Arktoon's round-up.
If you would like to see your comic book on Arktoons please send your submission to: [email protected].
Arktoons' motto is that great stories belong to the world, so if you would like to support the website, please consider buying a subscription. While Arkhaven titles on Arktoons will forever remain free to all, independent creators will soon have the option of being directly supported by their patrons.
See you next week!