Welcome to the Arktoons roundup, Bounding Into Comics' weekly look at some of the best in new and classic comics that Arkhaven Comics has to offer. Today, we'll be catching up with a few titles, saying hello to a couple that are just starting out, and bidding farewell to another one that's just ending.
Alt Hero Q
Dane has crossed through the looking glass and has now entered the unreal, half-life of deep cover – a world where the most terrifying thing imaginable is a stranger saying your real name and you silently ask the same question of everyone you meet – are you the one they got to?
A place where trust is insanely valuable, and you find yourself feeling grateful for some of the worst sources of trust on Earth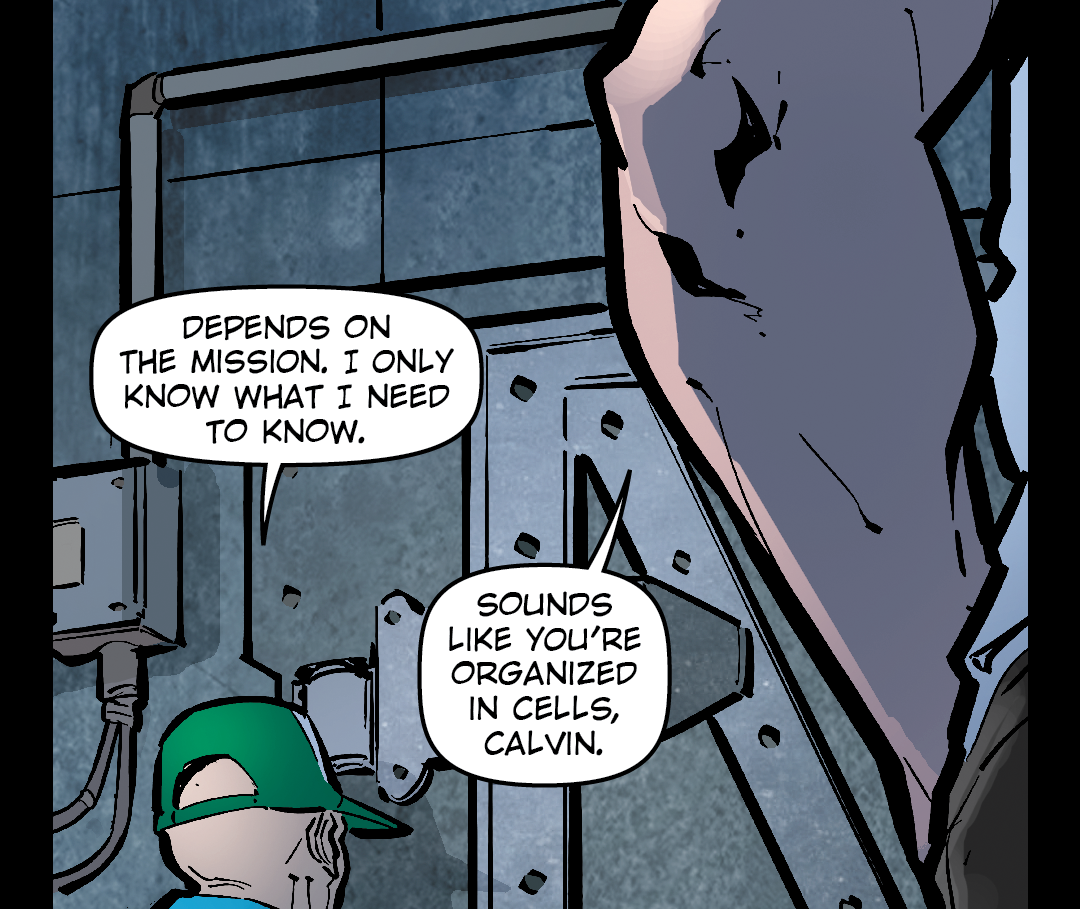 The world Dane lives in now is a place one never entirely comes back from, especially when one learns what he's about to, and leads down a rabbit hole that only gets deeper the further down you go.
Silenziosa
Some things in this human existence are constant, such as the cycle of old lives leaving the world so new ones can enter and flourish before their own departure and the fact that, somewhere along the way, one will absolutely be taxed due to how the ability to extract wealth serves as the existential test of any organization
And, of course, kids will never, ever listen to their parent's advice when it comes to career choice.
It won't matter that you raised your child and know more about her real-world-applicable gifts and talents than she does, nor that you learned your harsh lessons about the world by running into it face first like they aim to, as she won't recognize or care that you really do want what's best for her in this life.
Though you're just trying to keep her from learning the cruel realities of the world in the hardest way possible, and hoping she'll make better choices if she knows something about how the world works, you'll eventually find that all of your efforts are completely hopeless.
After all, you never listened to your parents either.
Chicago Typewriter
Wrapping up its first-run, this week's entry into Chicago Typewriter reveals that Emilion, who just got back to town, is ready to finish up some old business.
A fantastic first season for Brandon Fiadino's ground-breaking comic book, Chicago Typewriter has become a favorite of fans and editors alike since its original debut on Arktoons just a few months ago.
As for fans disappointed at Chicago Typewriter's ending, there's good news! A second Chicago Typewriter book is currently in production.
Here is a sample of the artwork in development.
Something Big
Our spotlight this episode is on two new titles that are launching this week, starting with Chuck Dixon's Something Big, which just went live a week ago on Wednesday.
Thirty years after an alien invasion brings mankind to the brink of extinction, Larry Dorfman realizes that while he can't save mankind from alien conquerors, but he can still take them for a bundle. Despite the fact that alien invaders have stolen Earth, Dorfman just wants his cut, which leads him to stare down the biggest score of his criminal career: a fortune in gold at the heart of an alien hive.
You can't keep a bad man down.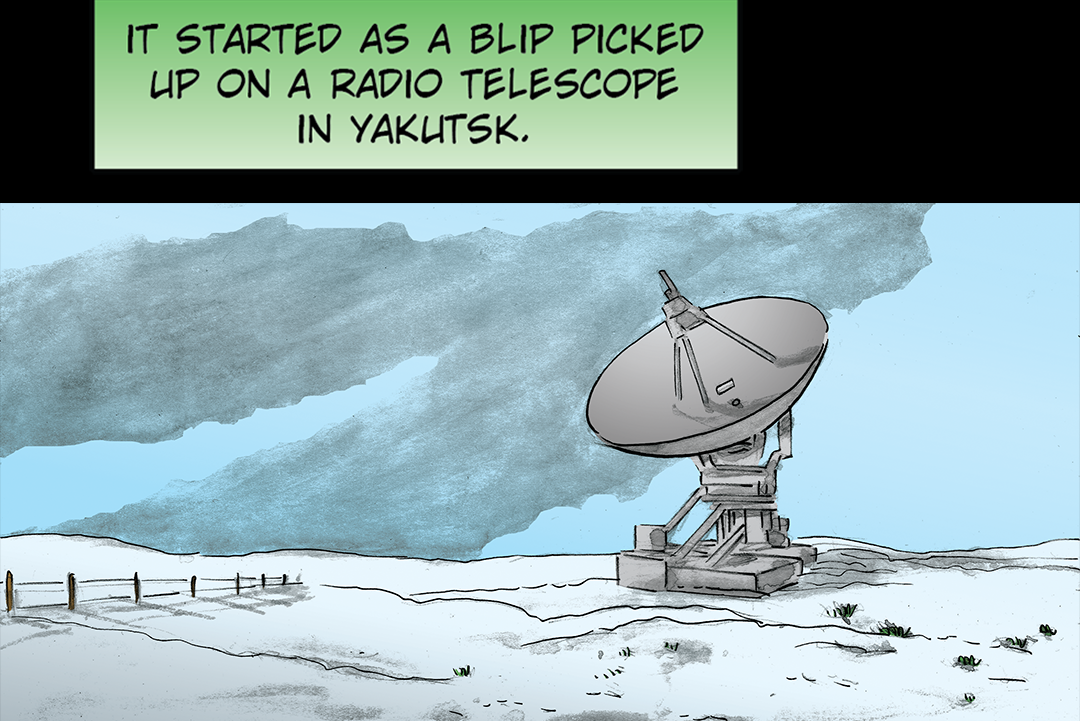 We haven't met Larry yet, but the Visiters are arriving, and we all know what's coming when they get here.
This title will be playing to Dixon's strengths in a way that's entirely new, but reminiscent of what we've seen from the legendary creator before. Personally, Something Big reminds me a little of his Eclipse Comics days when he was working on series such as Airboy and Evangeline.
Stonetoss
Finally, we have a title that just launched on Tuesday.
An independent webcomic covering current events, American politics, and internet culture, Stoness' primarily critiques the hysterical hypocrisy of so-called "free thinkers" trying to shut down all forms of 'wrongthink'.
The author encourages you to enjoy the comic, but if it offends you, that's okay too.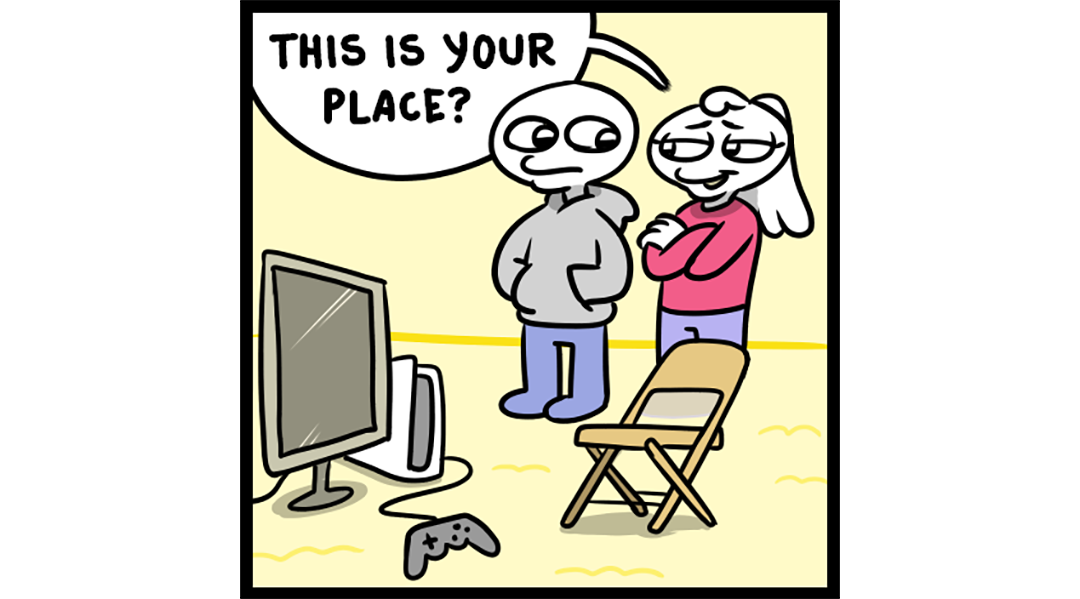 Hey, in this economy, a lot guys his age are lucky if they can a afford a chair – he's doing way better than average.
And that's it for this week's Arktoon's round-up. If you would like to see your comic book on Arktoons please send your submission to: [email protected].
Arktoons' motto is that great stories belong to the world, if you would like to support the website, please consider buying a subscription. While Arkhaven titles on Arktoons will remain free to all forever, independent creators will soon have the option of being directly supported by their patrons.